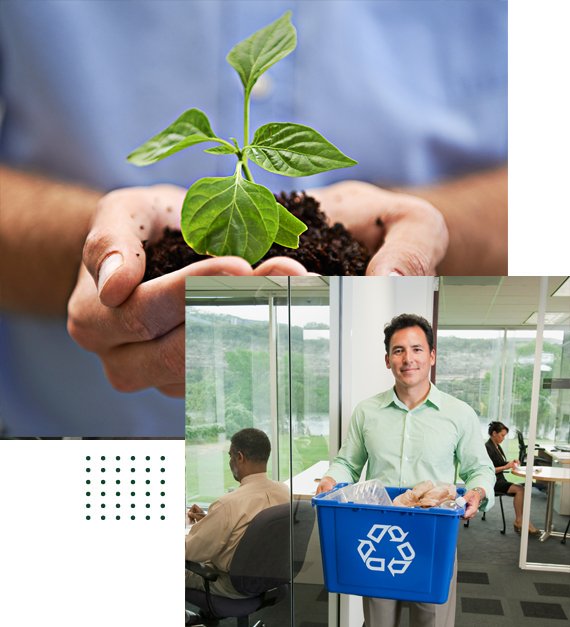 About GREEN KENT
"Turning Plastic Waste into Valuable Resources"
W elcome to Green Kent, a leading player in the plastic trading and recycling industry. At Green Kent, we are committed to creating a sustainable future by providing innovative solutions for plastic waste management. With our expertise and dedication, we strive to contribute to the global effort of reducing plastic pollution and preserving our environment.
At Green Kent, we specialize in the trading and recycling of plastic materials. Our extensive network and strategic partnerships allow us to connect suppliers and buyers across the globe, facilitating the efficient and responsible exchange of plastic resources. Whether you are looking to buy or sell plastic materials, we offer a reliable and transparent platform that ensures seamless transactions and mutually beneficial relationships.
SERVICES
"Building a Brighter
Future through Recycling"
Plastic trading and recycling are vital for sustainable waste management and resource conservation. Trading involves buying and selling plastic materials, while recycling transforms plastic waste into new products. Together, they promote a circular economy, minimize environmental impact, and create economic opportunities.
Polyvinyl chloride – PVC
Thermoplastic elastomer – TPE
Thermoplastic polyurethanes – TPU
Polymers – PA 6, PA 66, PA 6.12, PA 10, PA 11, PA 12
Polycarbonate – PC
Polyethylene – PELD, PEHD
Polypropylene – PP
Polystyrene – PS, HIPS
Styrene – ABS, PC / ABS, SAN
Polyacetals – POM, PBT, PMMA
Special polymers – TEEE, PPS, PPA
Discover an Extensive Collection of Affordable Fabrics and Threads. Explore a diverse range of fabrics, including sweaters, reclaimed sweaters, lycra, cotton shirt/sock, rip, polyester, velvet, fleece, terry, piqué, open end, and more, all available at exceptionally low prices. Experience our meticulous sorting process and professional wrapping service. Contribute to a Sustainable Future through Textile Waste Recycling.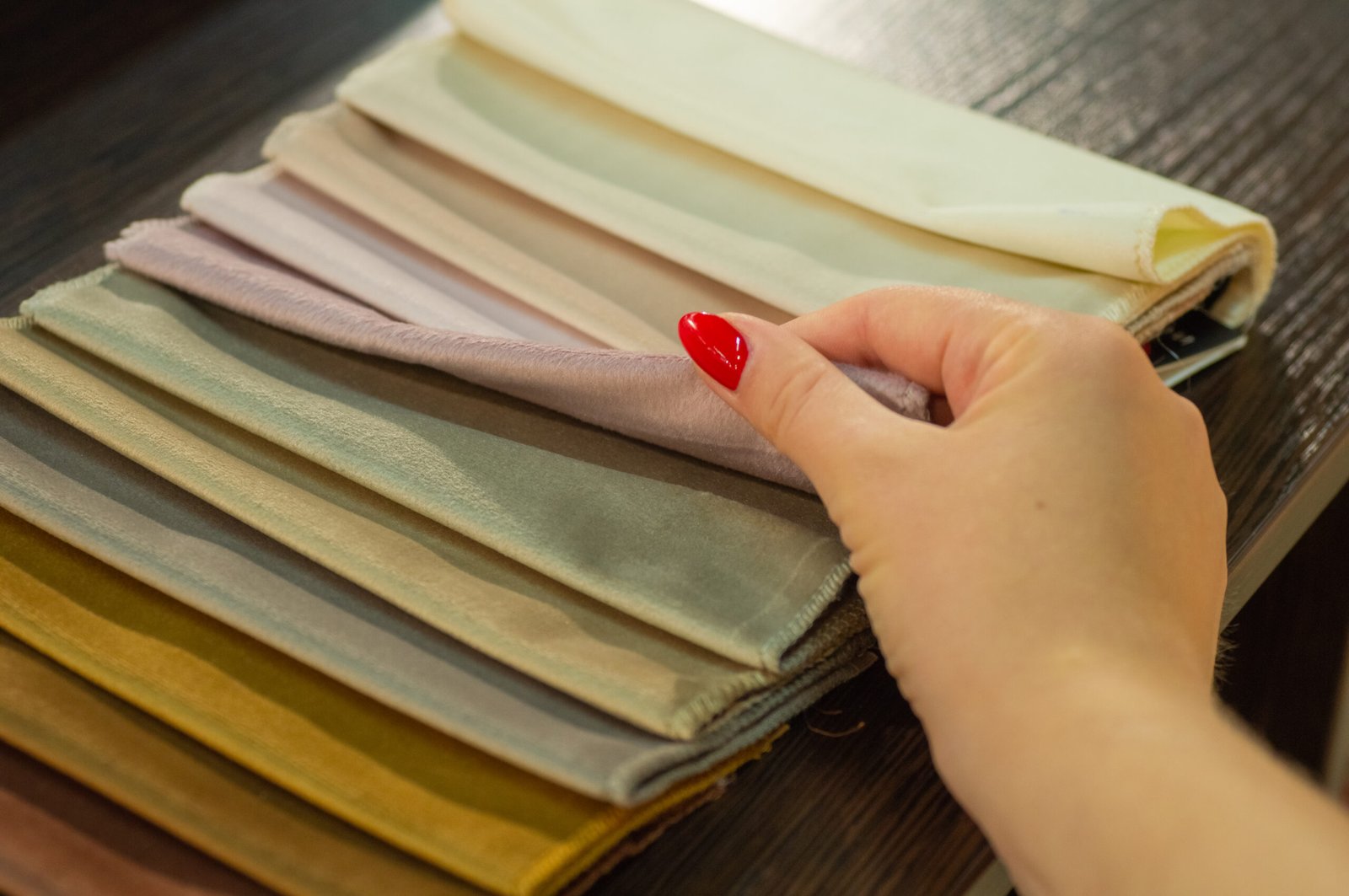 Our company is dedicated to the recycling of paper, providing sustainable solutions to minimize waste and conserve resources. Through our expertise in paper recycling and trading, we transform discarded paper into valuable resources, contributing to a cleaner environment and reducing the strain on natural forests. With our comprehensive recycling services, we ensure proper sorting, processing, and repurposing of paper waste, giving it a second life. By choosing our paper recycling solutions, you actively participate in the conservation of forests and the preservation of our natural ecosystems. Together, let's embrace paper recycling as a responsible choice and create a more sustainable world for future generations.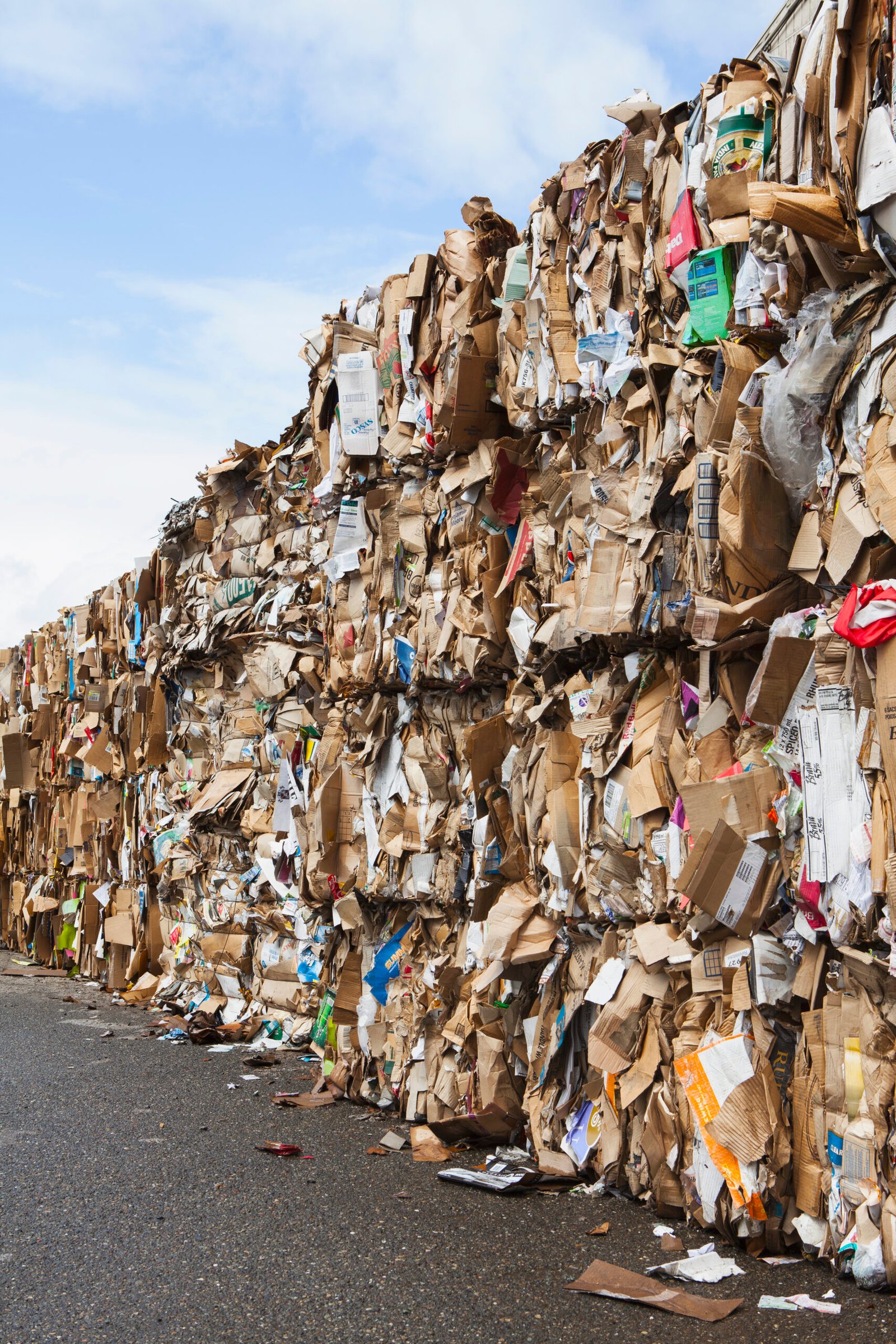 Effective waste disposal is a crucial component of responsible environmental management. At our company, we are committed to safeguarding the environment by offering comprehensive waste disposal solutions. Our aim is to minimize the impact of waste on ecosystems, public health, and natural resources.
Through our services, we ensure that waste is handled, transported, and disposed of in strict adherence to local regulations and best practices. We employ efficient and environmentally-friendly methods to reduce the potential risks associated with waste materials.
Our dedicated team is equipped with the expertise and resources to handle various types of waste, including hazardous and non-hazardous waste. We prioritize the proper sorting, recycling, and treatment of waste to maximize resource recovery and minimize the amount of waste sent to landfills.
Join us in our commitment to proper waste disposal and together let's make a positive impact on our environment for generations to come.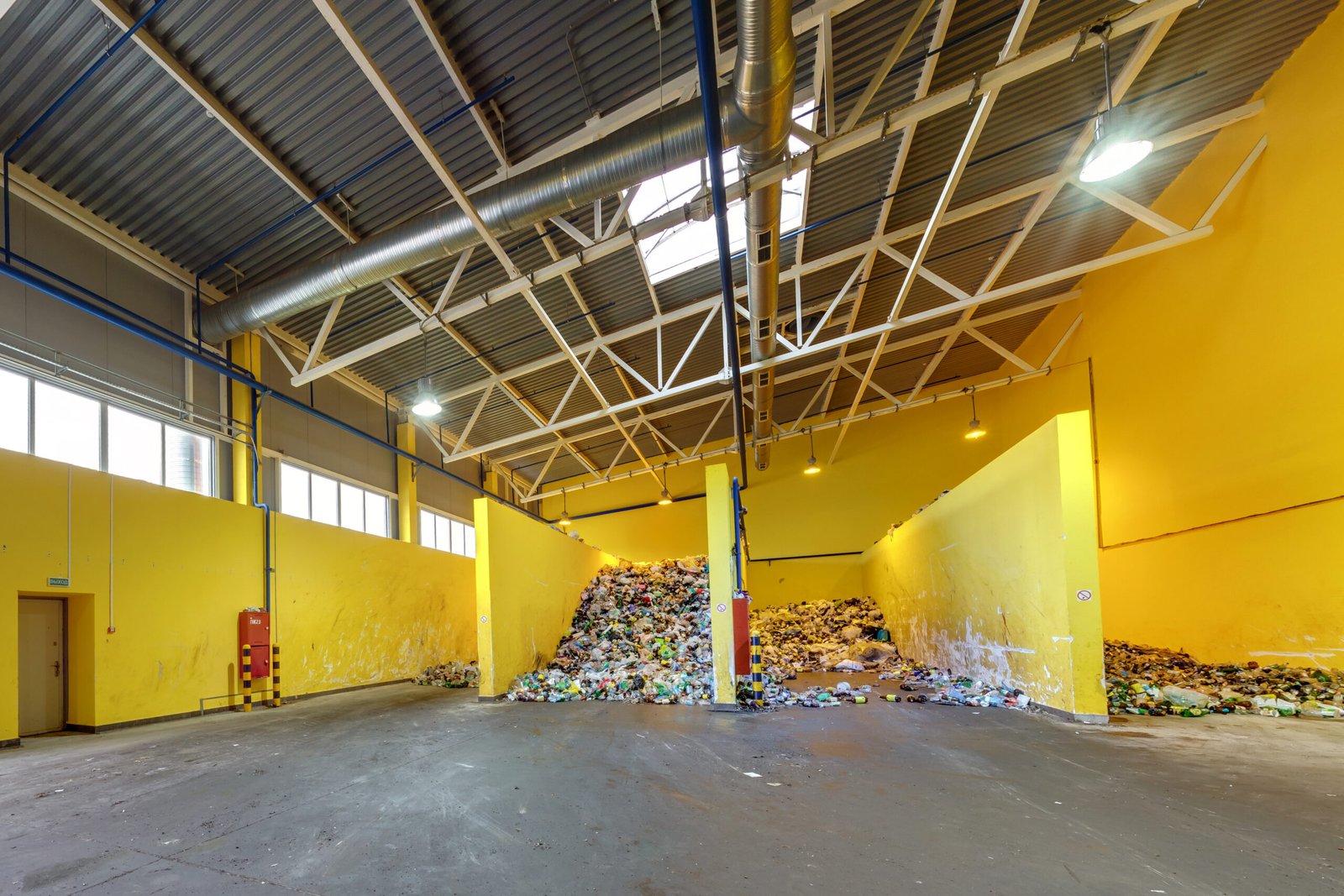 Working Process
OUR SERVICES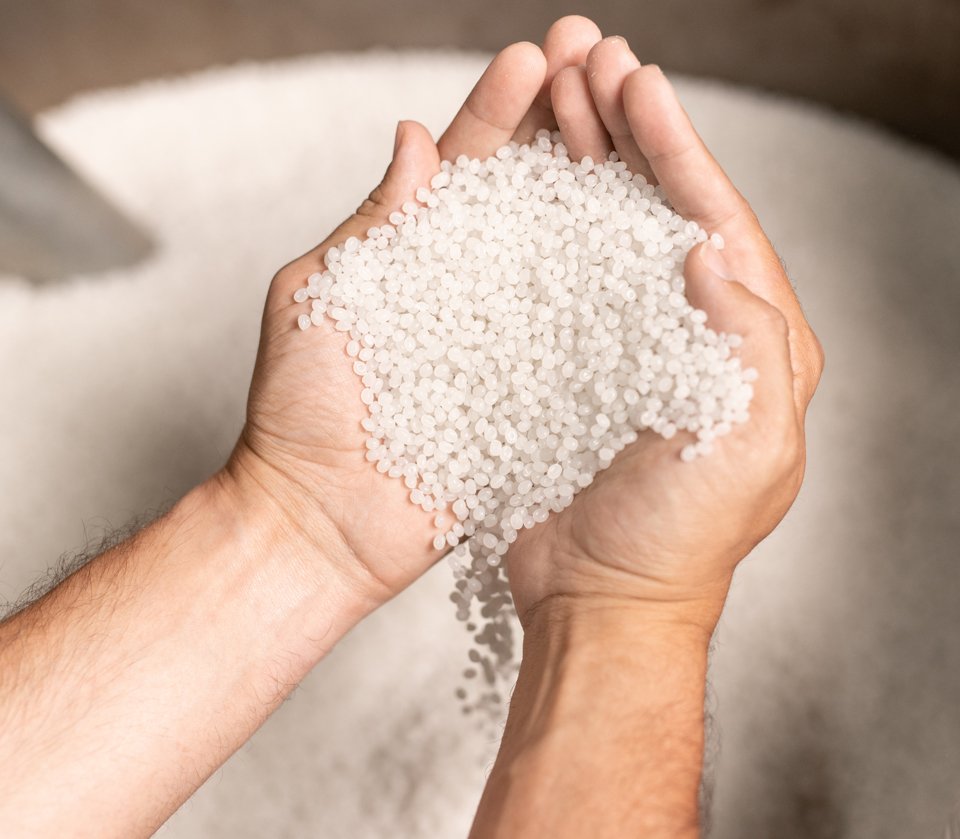 Get Free Consultations
Don't Hesited To Contact Us
Why Choose Us
Expertise and Experience
Choose Greenkent as your trusted partner in plastic trading and recycling. Together, let's make a difference by embracing responsible practices, promoting sustainability, and building a cleaner and more sustainable future for generations to come.
"Plastic Trading and Recycling has been instrumental in helping our company achieve its sustainability goals. Their efficient plastic trading services have enabled us to source high-quality recycled plastics at competitive prices. We have been consistently impressed by their professionalism and attention to detail. Their team understands the market dynamics exceptionally well and provides valuable insights to optimize our procurement processes. We are extremely satisfied with their services and would gladly recommend Plastic Trading and Recycling to others. "

"I have been doing business with Plastic Trading and Recycling for several years now, and I must say they are the best in the industry. Their commitment to sustainability and environmental responsibility is truly commendable. Not only do they provide top-notch plastic recycling services, but their team is also highly knowledgeable and always willing to go the extra mile to meet our specific requirements. I highly recommend Plastic Trading and Recycling to anyone looking for a reliable partner in the plastic industry. "

"As a packaging manufacturer, we rely heavily on a steady supply of recycled plastic materials. Plastic Trading and Recycling has been our trusted partner for years, consistently delivering excellent products and unparalleled customer service. Their prompt response and ability to meet our demanding production schedules have been critical to our success. Moreover, their commitment to quality ensures that we receive plastic materials that meet our stringent specifications. We wholeheartedly endorse Plastic Trading and Recycling for their exceptional services. "
Latest News & Blog
Get Every Single Update
Article Tips & News